Red Sea August 2016

Mystical Egypt holds one of the greatest dive locations in the world. With near perfect visibility and spectacular conditions! And the thistlegorm one of the most sought […]

Learn More

Malongane Trip 21-24 June

Its time to kill the winter blues! Even though we have nice nippy weather here in Joburg , this excursion to Ponta Malongane is exactly what you need to get […]

Learn More

Marico Oog Trip 26-28 August

Marico is renowned for its excellent visibility and lush underwater vegetation and is currently rated as the most scenic of all inland dive sights. For those interested […]

Learn More
Welcome to SCUBAVERSITY
Absolutely, Positively, Without a Doubt, Nothing like it! Not even a little bit....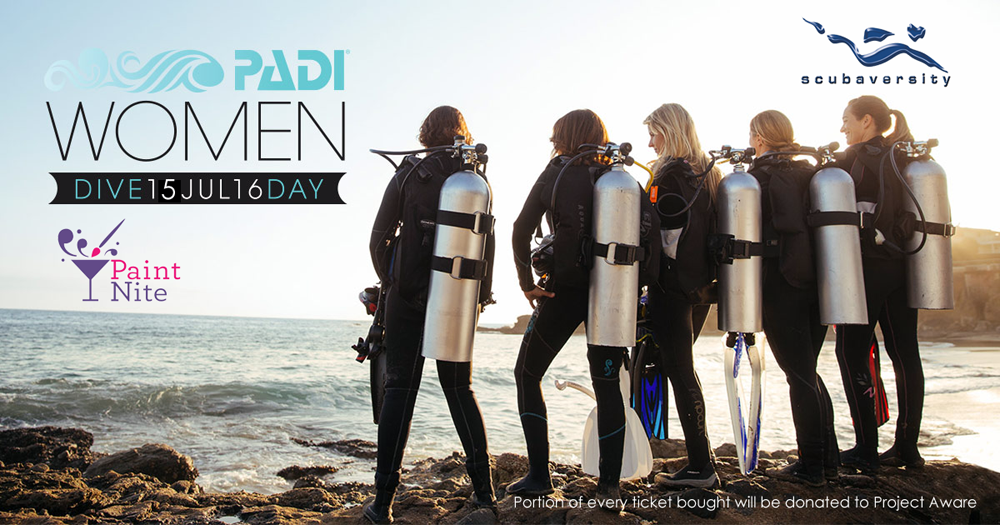 We are celebrating all our diving woman!
Join us for a Paint Nite at Scubaversity where we will be painting our very own design! Cost of the ticket is R380. Join us for an evening of fun, wine and off course painting! This is a girls only event! Buy your tickets directly from the Paintnite list.