IT IS A CAREER YEAR IN A GAP YEAR!
Scubaversity's Blue Ocean Program a fun year where you learn to become a PADI Scuba Diving Instructor as well as walking away with solid scuba diving industry experience! You will apply for you first job with a CV that shows work experience in a reputable scuba diving business and a solid reference letter!


We have accommodation on site at our facilities where you will experience living away from your parents to prepare you for your years of travel ahead!

Your passport to business success and international career opportunities.
GET REAL BUSINESS EXPERIENCE WITH A SOLID REFERENCE.
As a veteran dive centre, we understand the need for qualified instructors who are not only well versed in all the necessary diving skils but also familiar with the nuances of business in general. Our aim is to train dive professionals who upon graduation can immediately add value to any dive centre. 
MORE THAN JUST AN INSTRUCTOR - SKILLS THAT WILL ADD VALUE WHERE EVER YOU WORK.
Scubaversity is one of the most established inland diving facilities in South Africa. Our locality,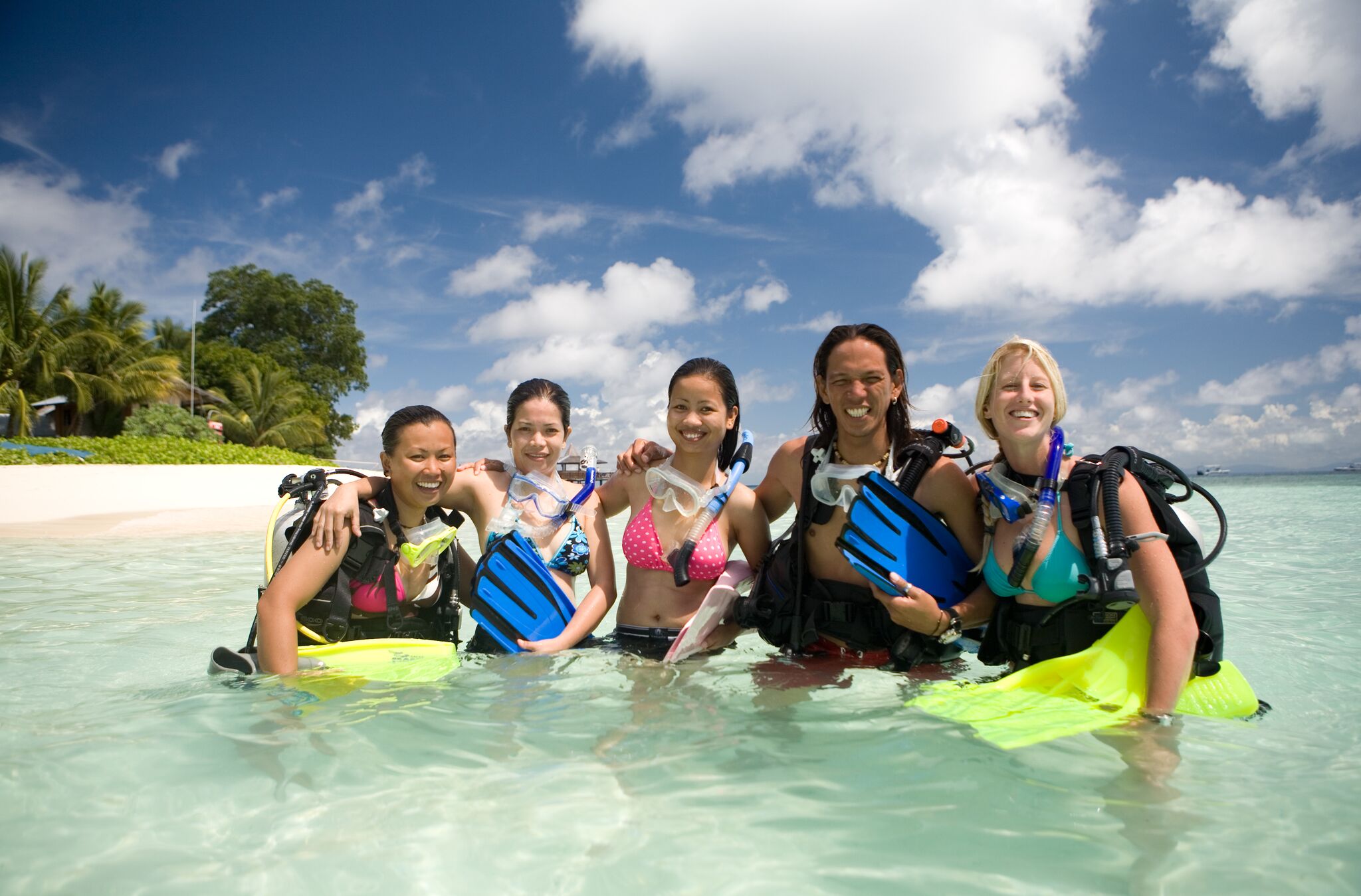 experience and industry connections gives us the edge and enables us to provide a program which incorporates real industry experience and teaches individuals how to a manage every aspect of a dive centre.
Our Blue This program provides the Intern with a 'hands on' experience in running a busy dive centre as well as Professional Diver training, thus ensuring the Intern the best training, qualifications and confidence to utilise these skills to their fullest. Not only will the Intern be qualified as an Instructor at the end of their Internship, but they will be able to apply for and obtain a managerial position in any dive centre in the world.
We produce experienced instructors who have an in-depth understanding of the dive industry. However the onus is on the intern to produce the required results and the more time invested in the program the more the Intern will benefit.
     OUR AIM                                                                                                                                                           
As a dive centre we understand the need for qualified instructors who are well versed in the nuances of running a business as well as the necessary professional diver training require for leaders in the business.
We intend to produce well-rounded individuals who are capable of graduating from the Scubaversity Blue Ocean Program and being able to walk into any dive centre or resort around the world and immediately add significant value other than pure diver training.
Our vision is to become the leading recruitment agency for instructors world-wide through providing top class, highly motivated, quality professionals.
  BLUE OCEAN PROGRAM - DIVE SEGMENT                                                                                                 

This section of the program pertains specifically to diving. It will teach you how to dive, and helps perfect skills learnt and ultimately enables you to become a first-rate dive instructor.
PADI Open Water
PADI Advanced Open Water
Emergency First Response
PADI Rescue Diver
Master Scuba Diver Training
PADI Enriched Air Specialty
PADI Deep Specialty
PADI Night Diver Specialty
PADI Equipment Specialty
PADI Peak Performance Buoyancy Specialty
Professional Dive Training
BLUE OCEAN PROGRAM - THE BUSINESS OF DIVING
This section of the program focuses on the business aspects of a dive center/resort. During the course of this program you will be exposed to various operations which can be utilised not only within the realm of diving but across the business spectrum. This experience will be gleaned through a variety of practical assignments as assigned by the dive center and through the various lectures and modules presented by Scubaversity and industry professionals. A large proportion of these assignments will focus on marketing diving.  Modules will include;
Admin - Electronic Virtual Employee (EVE)
Invoicing
Purchase orders
Course admin & management
Scuba diving travel & trip logistics & organization
Scuba equipment rental control
Scuba equipment servicing & maintenance
Inventory & stock control
Database management
Calendar & time management
 Dive Equipment - Equipment Training
Marketing & Sales 
Creative brainstorming and design; working with various mediums including;

Electronic marketing campaigns via email brochures, newsletters, website design, and development and SMS communications

Print media campaigns via brochures and flyers

An Introduction to Photoshop and layouts
Effective planning, distribution & communication of marketing campaigns

Set up and create innovative and visually appealing displays

Create short term promotions
To set up a dive education center/resort

Appropriate telephone behavior

PADI positive approach to sales
Customer care
Team Leadership & Management 
Leading and attending weekly staff meeting
Managing course, trip & ive schedules
Managing staff roster
EXTRA OPTIONAL SKILLS, WORKSHOPS AND COURSES.
During the program we will present the opportunity as time allows for candidates to attend various 'soft skills' and industry training courses. These will be presented to the candidates to attend at the own discretion. The cost of these courses are not included in the program and will be extra, however these courses will be SETA approved and candidates will be presented with a certificate which can be added to their CV.
Business Soft Skills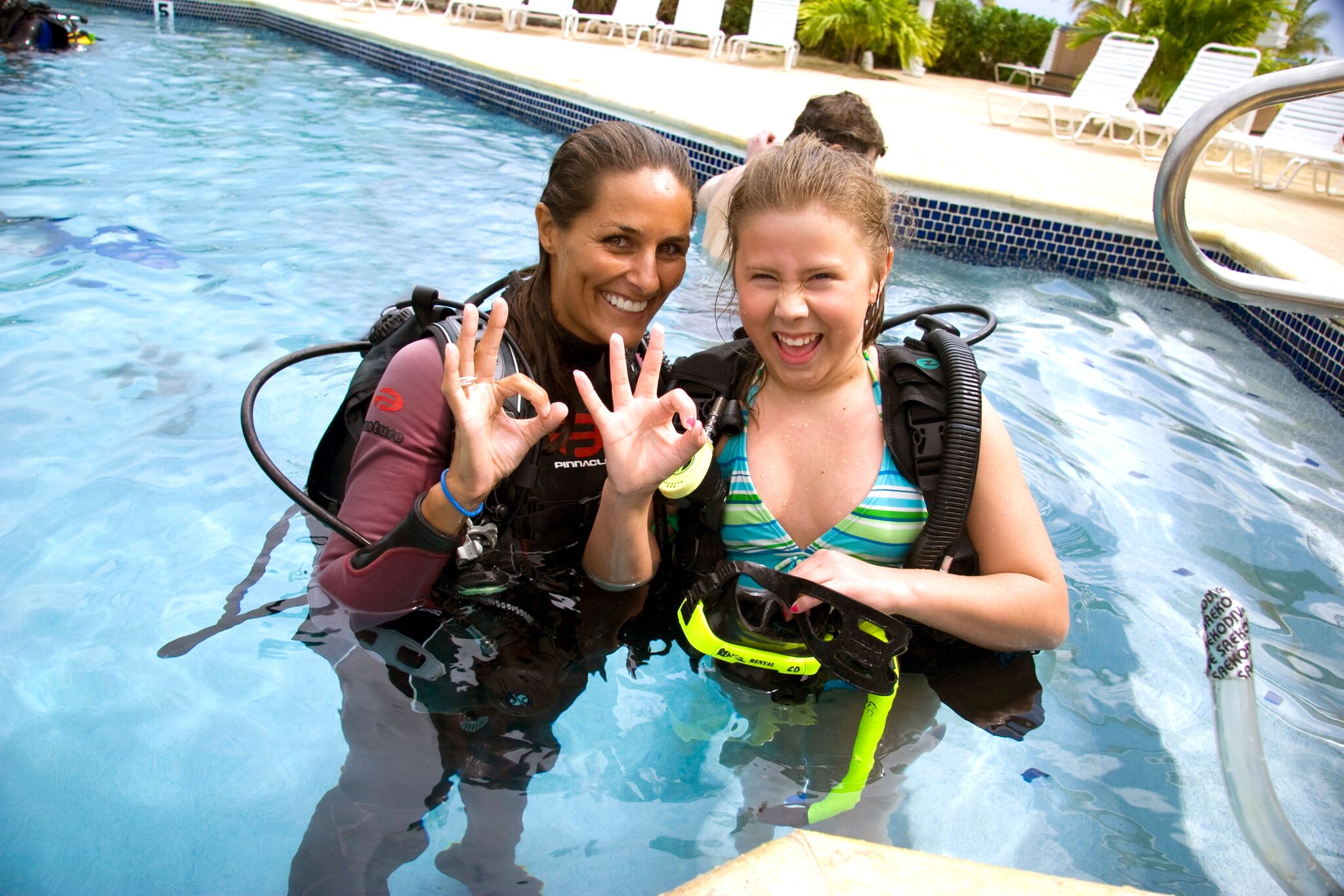 Self-Awareness
Interpersonal Communications
Conflict Management
Gaining power & influence
Group Skills - Empowering & Delegating
Management & Leadership
Business Industry Training
Introduction to Marine Conservation
Introduction to Marine and Eco-Tourism
Introduction to PC's
Microsoft Office Application Programs (Word, Excel, PowerPoint)
Financials for non-financials
Sales & Marketing
Oral & Written Presentations
Conducting Power Meeting
PRACTICAL TRAINING & EXERCISES
 

Inland Training Practica

l

Invite divers on scuba inland diving trips
Plan the scuba diving trip in terms of transport for divers, equipment considerations, accommodation and catering.
Run an efficient and fun weekend away for divers.
Coastal Training Practical
Market a coastal trip
Manage Financial Aspect
Plan all aspects including transport, equipment needs, dive planning and catering
Attend & Assist on Trip

Lead dives (once Divemaster certification has been obtained)
Attend Service and Product Knowledge courses at suppliers
Service equipment
Present equipment to candidates
Portfolio
Candidates will be creating and updating a portfolio of all activities, course and achievements during the course. This portfolio must be presented during evaluation and will be a considerable measure of Candidate performance.
Exchange program

Candidates will also be eligible based on performance to work as exchange students at various dive centers/resorts around the country and possibly internationally.
      ADMIN, FEES & OPTIONS                                                                                                                                 

Course  Prerequisites 
Applicants must be a minimum of 18 years.
Applicants in possession of a driving license will be considered before those without a license.
Applicants should be reasonably fit, and able to undergo fairly strenuous work.
Applicants to supply a medical certificate stating they are fit to dive without restrictions.
Interview process: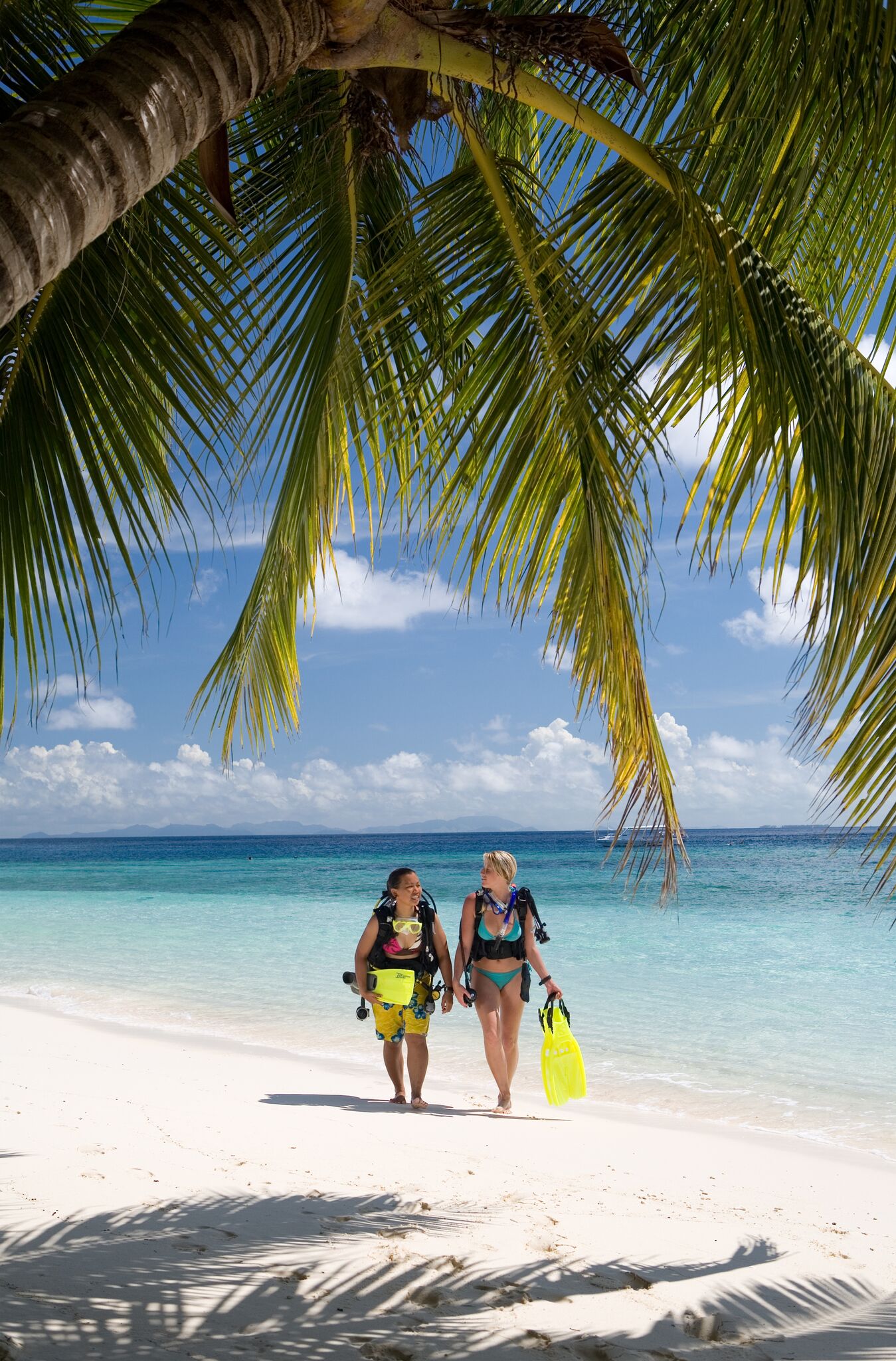 Acceptance on the course is not guaranteed, you will have to undergo a formal interview process. If you are successful in your application a non-refundable deposit of R5000 is required with your application in advance as spaces are limited.
Dive equipment
Go Pro Candidates need to have their own basic skin diving gear to enter the program. Gear can be bought from Scubaversity at the intern program discounted rate.
SID candidates are considered dive professionals and need to own their own equipment, including BC, Regulator, Dive Computer & Compass. Equipment can be purchased from Scubaversity at the internship discounted rate.
Go Pro Program
Not interested in an internship program but would like to become an Instructor to share your passion. We are able to offer very personalized attention, with our dedicated Instructor training Team consisting of a full-time course director and 7 staff instructors who are professionals in their personal capacity as well as in the dive industry. We are able to offer full or part time course options and guarantee success by offering as many extra hours needed to achieve all the required standards comfortably.